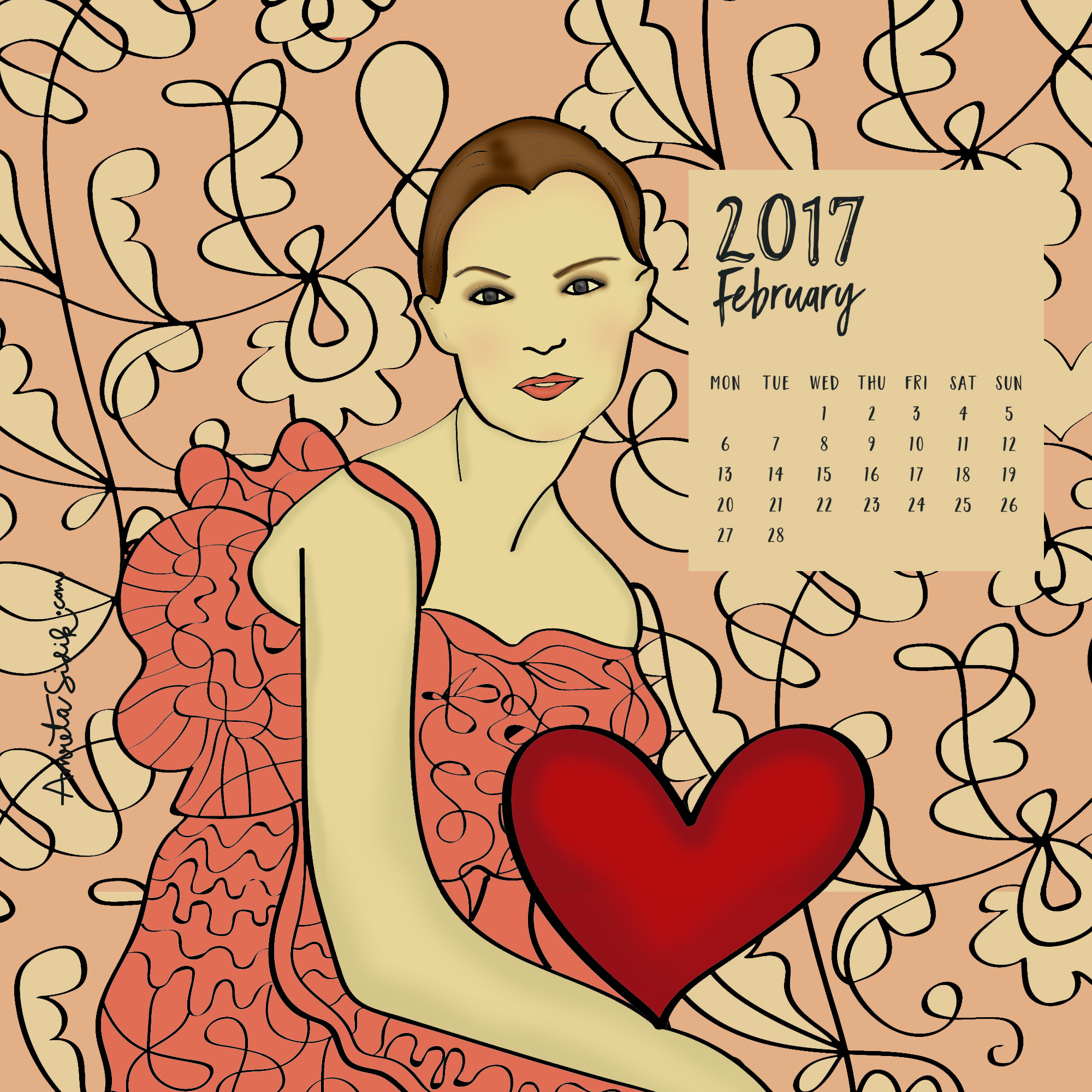 Hello hello! Your goodiebag has arrived today and look, it's full of graphicalicious new stuff for you to have artful-fun with! :D Every week, I will create several variations on a theme. And this week:
A colouring page a week + bonus calendar-to-colour February 2017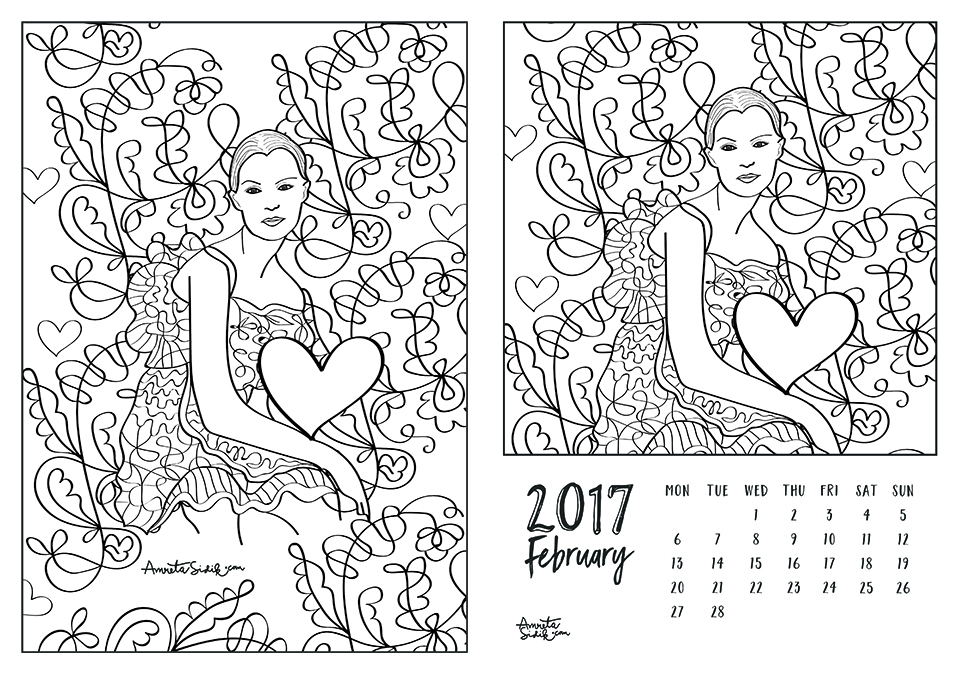 Calendar February 2017 + Desktop + Smartphone Wallpapers (with and without February 2017 calendar)
Want to download them (all)? ;-) Login to THE ARTFUL FREEBIE CLUB to download. If you are a member already, you can find the login information in each of my email. Don't have access yet? Signup here. 
Okay, enjoy the goodies and have a graphicalicious week!!
Xo,