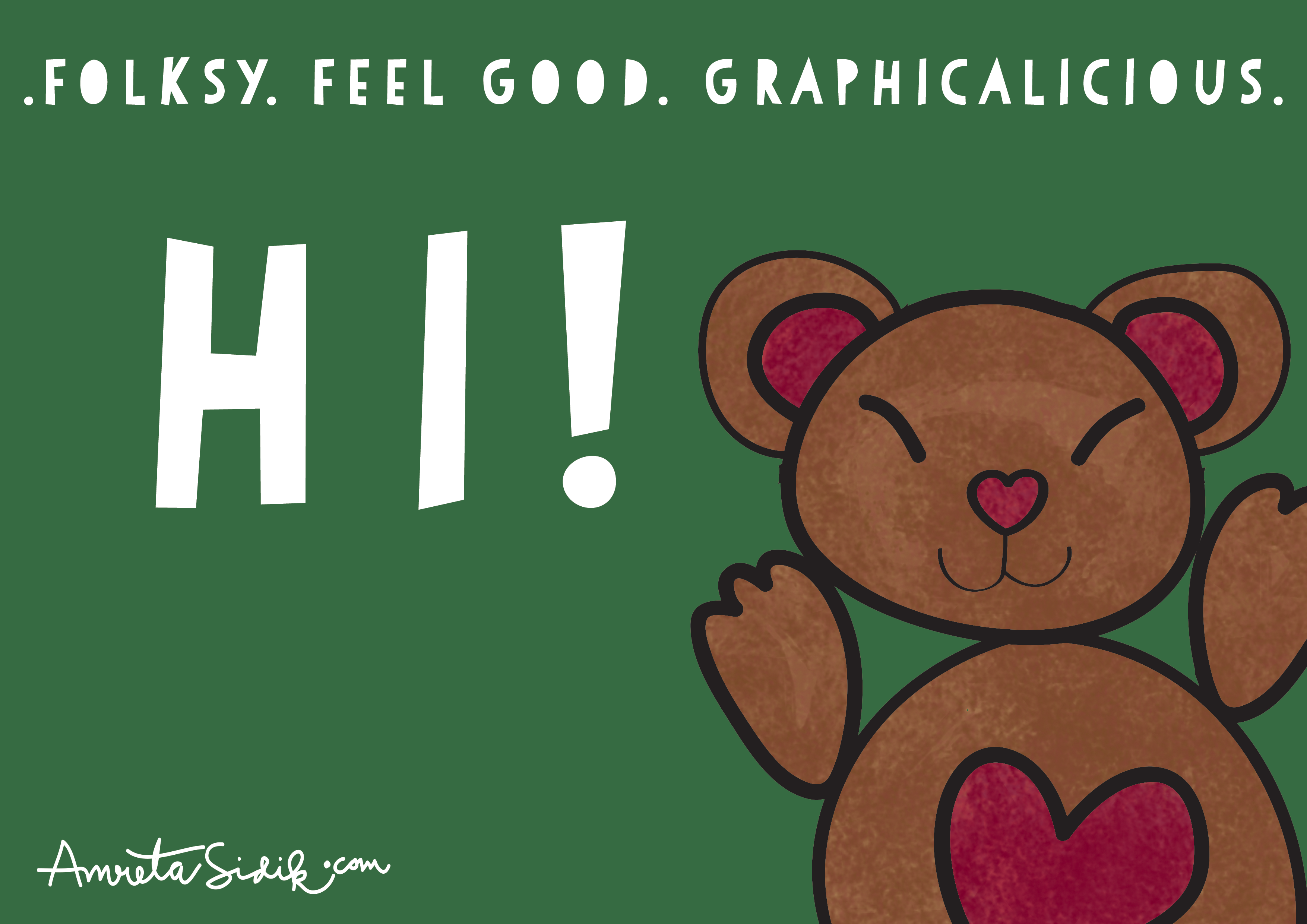 At first, I wanted to redesign my blog.
Again?
Are you kidding me!
Well, it seemed like that little but authoritative voice inside me didn't agree at all. In many cases I often ignored that voice because it's too noisy but over time I have started to listen to it instead.
And in this case, I thought that voice had a point.
I had redesigned my blog many times now, ewww, I don't remember how many times exactly, but not only that I redesigned the blog, I created new blog over new blog. And though it's painful to admit, I think I just need to admit.
And so I asked back that little but authoritative voice.
"Do you have any idea?"
"Why not recycle it? You know, that sounds like…green and sustainable"
"Are you talking about sustainability? Environment friendly?"
"Don't you think it's a good idea? You asked for an idea."
"Yeah, that feels good."
OK, something green, literally. And something I had created before. The bear. The kind bear. As a start. Green start.