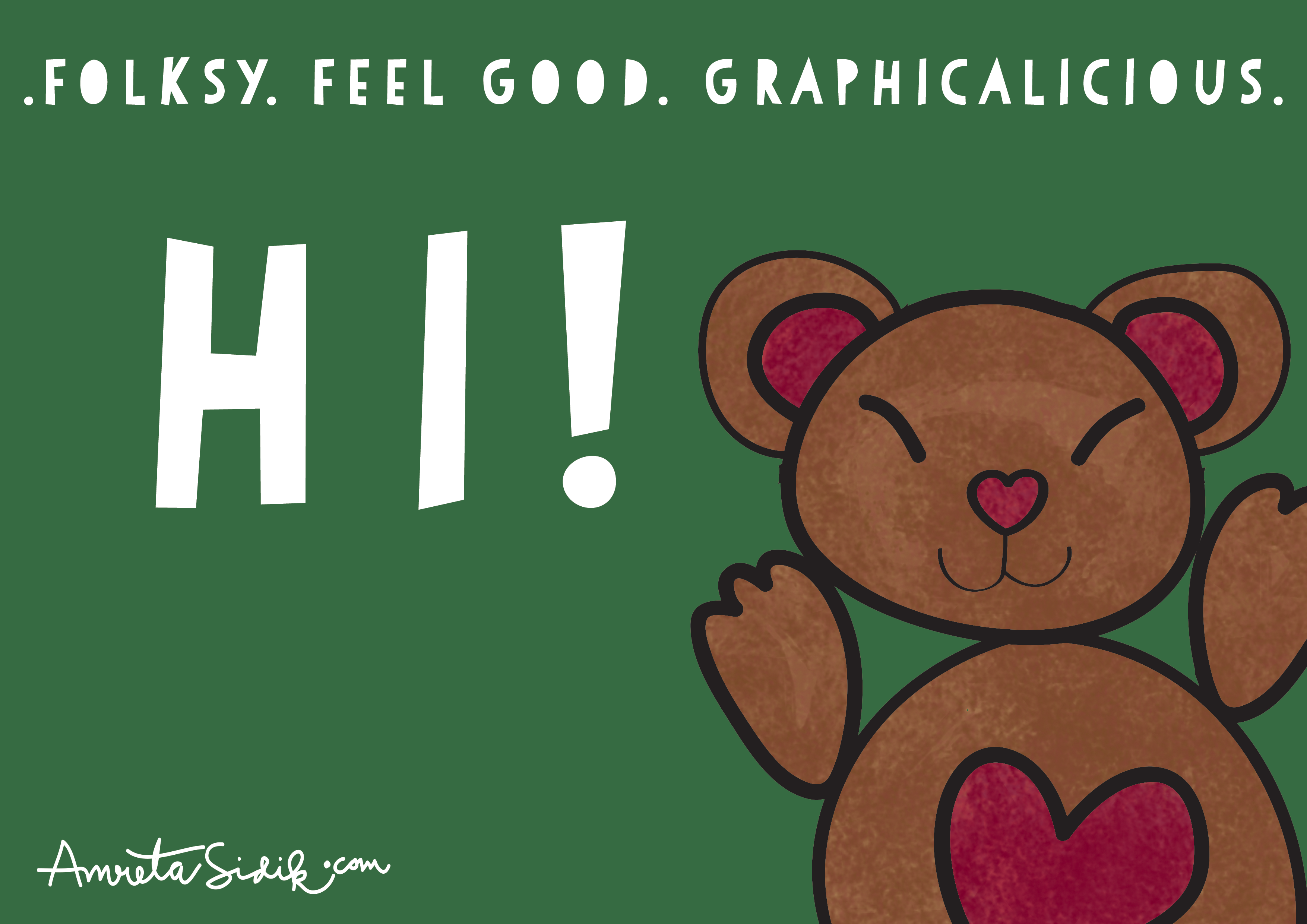 At first, I wanted to redesign my blog.
Again?
Are you kidding me!
Well, it seemed like that little but authoritative voice inside me didn't agree at all. In many cases I often ignored that voice because it's too noisy but over time I have started to listen to it instead.
And in this case, I thought that voice had a point.
I had redesigned my blog many times now, ewww, I don't remember how many times exactly, but not only that I redesigned the…