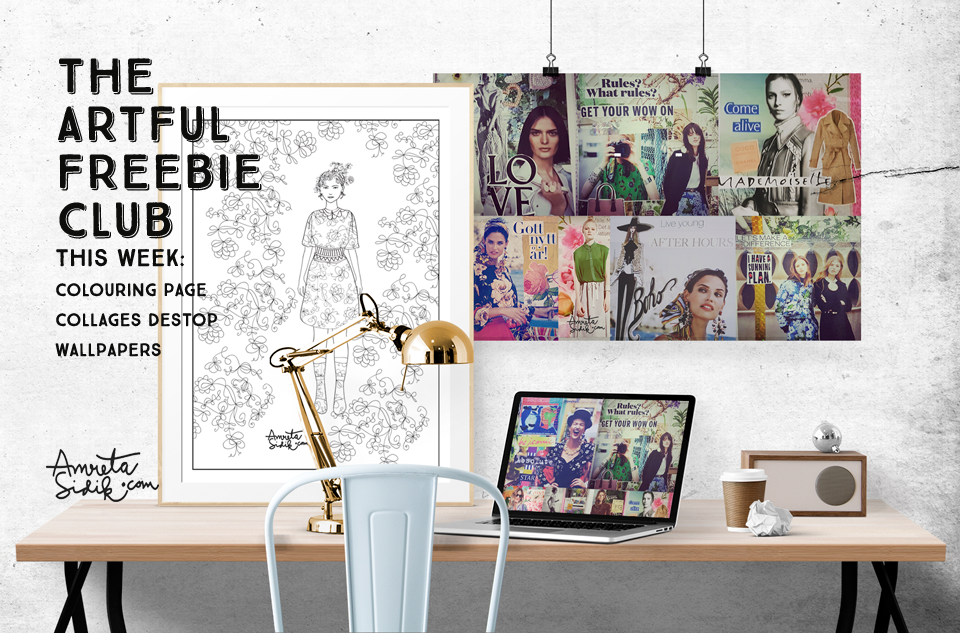 Hello friend! I hope you are having a really nice Sunday!
This would be my last freebie post before launching the calendar-to-colour 2017 sometime next week. And I have not only a colouring page this time, but also two desktop wallpapers using the collages I created (see them on this page).
These wallpapers are the first ones to be created and posted here, a bit of a creative experiment! So tell me if you like it and if you do, I will create more for the artful freebie club 2017 :)
Here's the preview: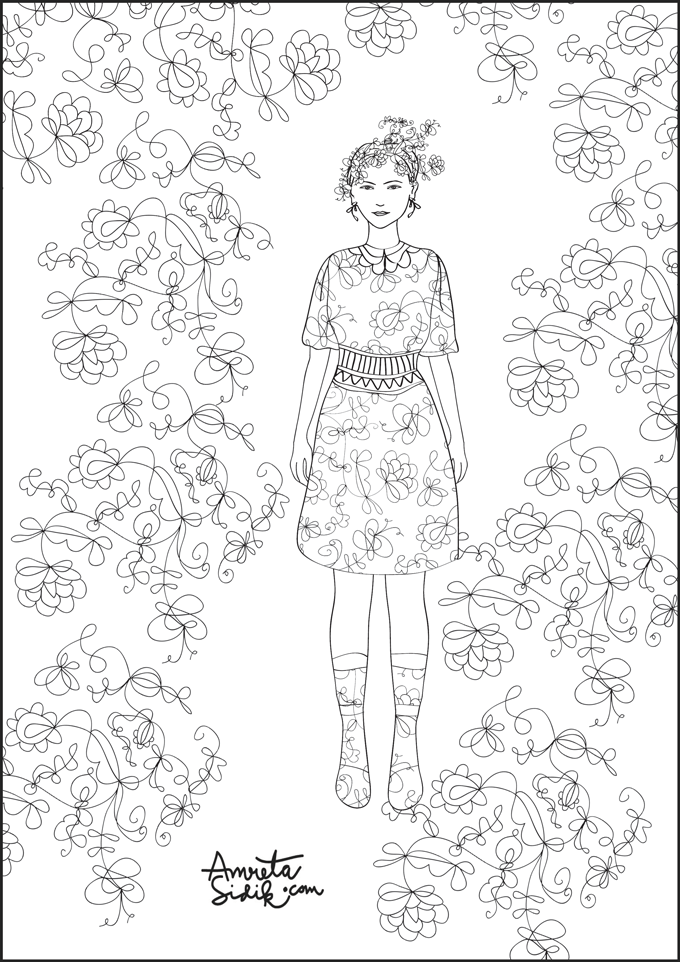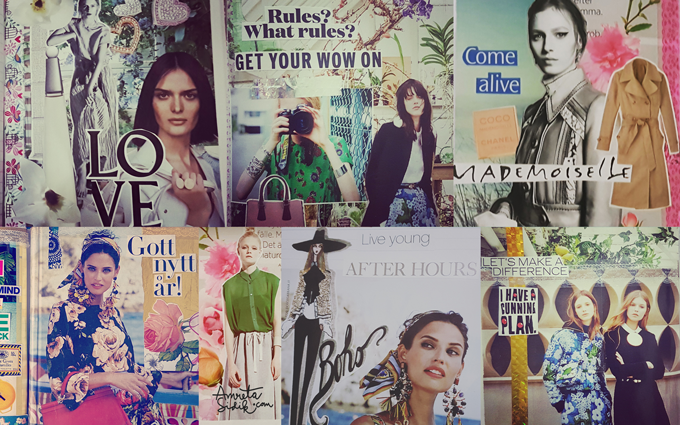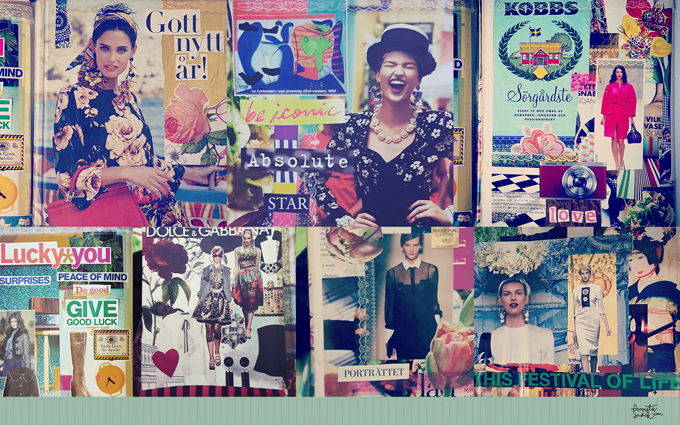 How to get them?
Login to THE ARTFUL FREEBIE CLUB  and download these artful freebies from there (the colouring page is in printable PDF format,  A4 size, the wallpapers are in .jpg format, 2500x1500px).
Not yet a member? Click here to subscribe to my list and upon confirmation you will get the password to access the club.
Have a great Sunday!
Xo artfully,